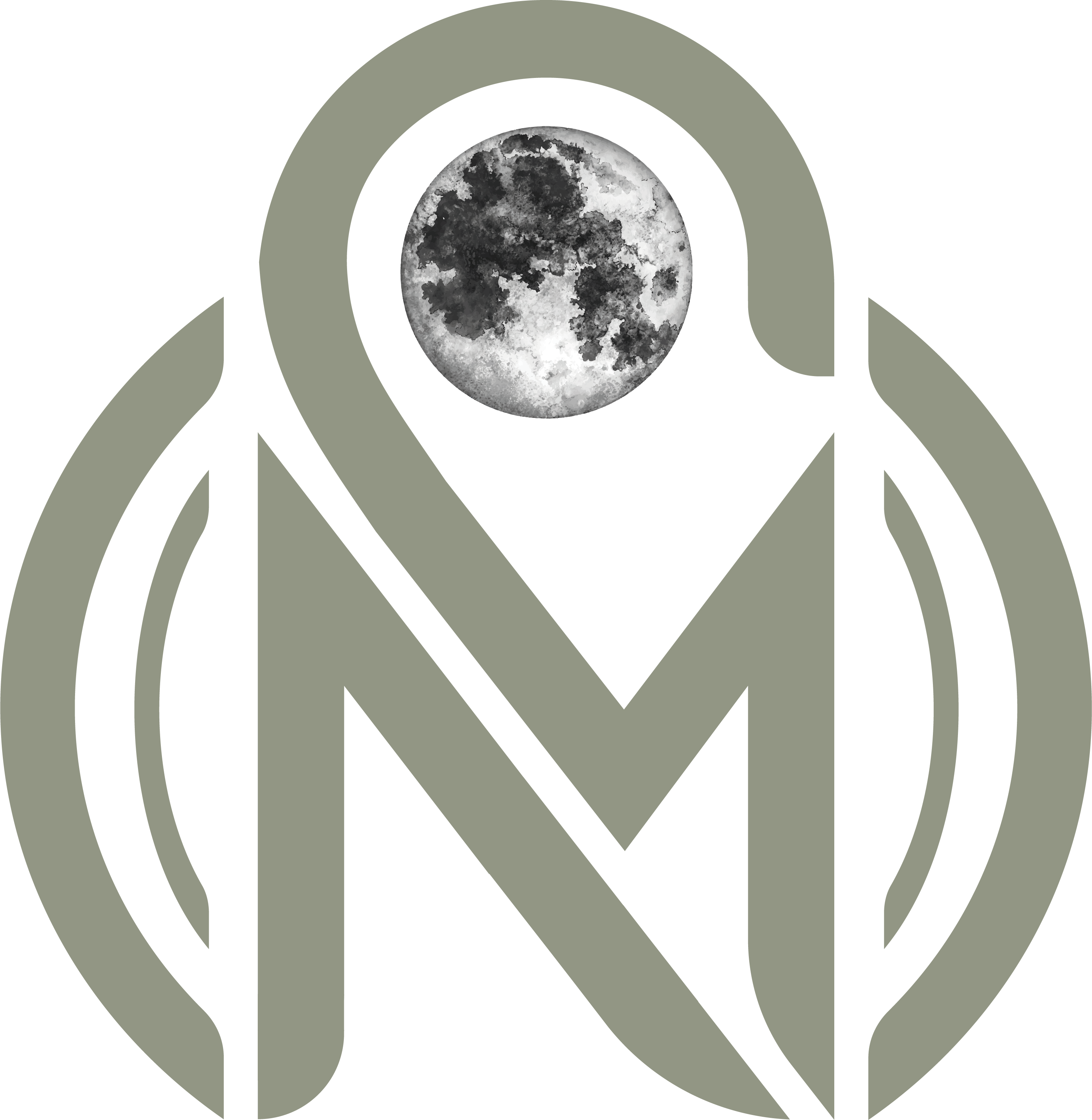 Performed by Moonrize
Written, arranged & produced by Johan De Maeyer
© 2022, Moonrize Productions
Geachte,
Bedankt voor uw interesse, en het feit dat u de nieuwe single komt downloaden!
Hieronder kunt u kiezen tussen de wav- of de mp3-file (192 kbps). Er wordt een zip-bestandje gedownload, waarin ook de single cover is vervat.
Dear,
Thank you for your interest, and for downloading the new single!
Below, you can choose between a wav- or an mp3-file (192 kbps). A zip file is downloaded, which also contains the single cover.